High-Performance Brake Pads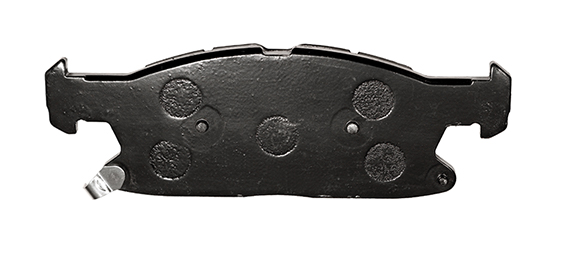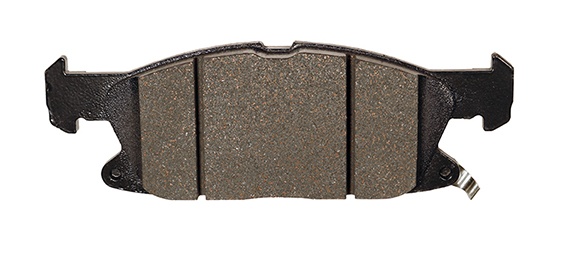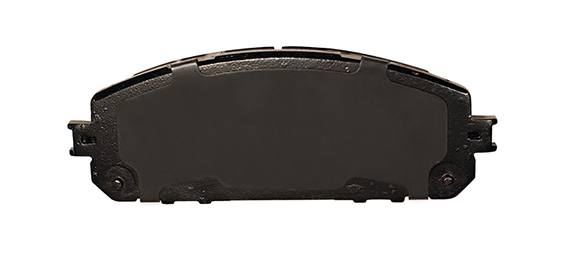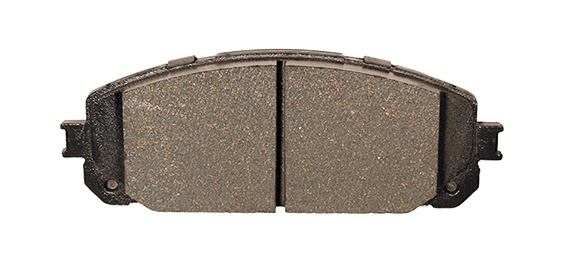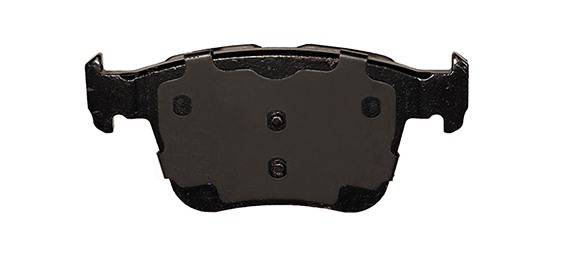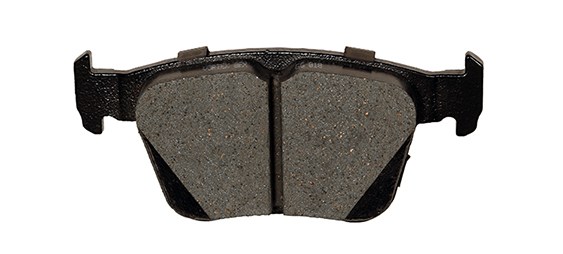 Passenger, SUV and Light Truck
BRAKEPRO™ brake pads provide the ultimate in quality, safety and performance for everyday drivers. BRAKEPRO™ friction formulations offer a wide coverage and suit various driving styles.
Top-of-the-line performance and extended pad life can be expected when using our friction.
When you put BRAKEPRO™ brake pads on your vehicle, you can drive confidently knowing that you have a high-quality pad with the stopping power required for everyday driving.
Heavy Duty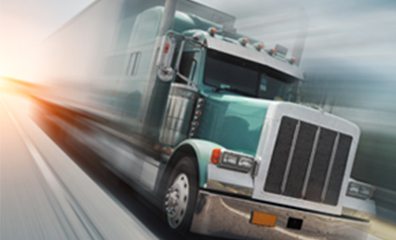 BRAKEPRO™ brake pads have extensive coverage of medium and heavy-duty applications. The heavy-duty friction formula is specifically engineered to provide safe, reliable braking in extreme heat and harsh conditions.
BRAKEPRO™ heavy-duty brake pads provide:
Improved pad life to keep trucks on the road longer
Minimal rotor wear, resulting in decreased maintenance costs
Mechanical retention plates that provide superior attachment and prevent edge lift and rust jacking
Pads are cured to assist in the break-in period and are ready to go out of the box
Police and Fleet
BRAKEPRO™ has over 98% coverage on fleet vehicles. Specific friction formulations cover a wide variety of applications from police, to light trucks, to transit buses.
Features include:
High-quality formulas meticulously engineered and rigorously tested at our own top-of-the-line research and development facility
Low fade with stable friction in all service environments
Minimal rotor wear
Mechanical retention plates are used to provide superior attachment
Superior police formulation provides incredible performance at high speeds as well as long pad life